ABC LDPE,LLDPE Three Layers Co-Extrusion Film Blown Machine
Machine Information:
The three-layer co-extruded PE heavy packing film has excellent properties which cannot be compared with the three-layer PE film.
It has extensive selectivity in the application of materials and can fully reflect the functions of different levels.It is widely used in the
packaging of chemical raw materials, grain, fertilizer and other bulk products. It is suitable for the production of all kinds of heavy
packaging bags, carrying bags and garbage collecting bags. It can also be used as printing and composite basic materials.This type
of film blowing machine is mainly for making DHL courier bags, lamination film, agriculture film etc
1.Main machines are all equipped with
frequency
converter from Japan Yaskawa control.
2.
Die head
adopts new international advanced technology for stacking, conical and
streamline surface.
3.Winding and Unload System adopts automatic friction and tension control.
4.
IBC system
adopts ultrasonic control for internal bubble cooling, and equipped with anew type of motorized electric squirrel-cage bubble stabilizer.

this system adopts ultrasonic sensors to pass the signal to computer. By adjusting the speed of air blower that exchanged cool and hot air in the bubble, so as to ensure the size of bubble fold diameter. The IBC internal bubble cooling system improves film quality and transparency, finally increases the output
EPC
photoelectron correct errors system
can correct automatically, which ensures the roll film evenly.
Winding and Unload System
adopts automatic friction and tension control.
PLC
from Japan
Mitsubishi
brand for centralized control.?
Traction System
makes the horizontal ± 360° reciprocation rotation.

It solves problems of leakage, poor sealing and maintenance and improves the quality of film.
Flying cutting knife cut the film automatically.
Tension sensor for auto tension control
Unfold film cutting knife
Waste edge film recycle by automatic
Machine Parameter:
Film layflat width

1200-1700mm

Film thickness:

0.028-0.15mm

Film Thickness Tolerance

≤±8%

Film structure:

three-layer co-extrusion A(out layer) /B/C(inner layer)

Raw materials

LDPE,LLDPE,mLLDPE

Reel diameter

Max.φ600mm

Max.production capacity

280kg/hr

Total power

approx. 280kW

Line outer dimensions(L×W×H)

10×6.5×11.5m

Line weight

approx. 26t

EXTRUDER

3 sets

SCREW DIAMETER (mm):

Φ65mm 3set;

L/D ratio:

32:1

Screw Material/Barrel Material:

38 CRMOALA

Max. screw rotating speed:

100r/min

Barrel HEATING AREAS:

4+5+4 AREAS,

Barrel cooling blower

550w×3 SET,×3 INSTALLED OUTSID

FEED DEVICE COOLING:

WATER CIRCUALTING

Extruder main motor:

A45kw 3set YASKAWA INVERTER,




MOTOR:SIEMENS BEIDE

SCREEN CHANGER

MANUAL SCREEN CHANGER

Heating Capacity

3SETS

With domestic melt pressure and temperature sensor before screen changer,3 sets

Gear box

3SETS

DIE:

DIE SIZE

LD Φ400mm:1SET ABA DIE HEAD

Temperature Control Zone

4ZONES

Heating Capacity :

40kw

Air ring

DIAMETER1400 mm double lips air ring

Inner bubble cooling system

YES

Air blower for IBC

5.5kw×2pcs,(INVOANCE INVERTER)

HEIGHT OF AIR RING:

130mm

WIND PIPE:

Φ80×6

AIR BLOWER:




11kw INVOANCE INVERTER



TAKE-UP UNIT




ROTARY TAKE-UP TOWER:

Yes ±360°

PINCH ROLLER:

Φ165×1800mm, THICKNESS=8mm (Air-pressure)

TAKE UP ROLLER

1pc silicon roller 1 pc steel roller

ELECTRICAL CONTROLLER SYSTEM:

1.5kw+WORM GEAR REDUCER(INVOANCE INVERTER)

TAKE-UP SPEED:

5-60m/min

GABLE:

Aluminum




FOAM STABILIZING EQUIPMENT:

HEIGHT AND SIZE ADJUSTED BY ELECTRONIC MOTOR

Collapser adjusting method:

manual motion

GUIDING STICK:

Φ100×1800mm

WINDING




With 3 tension system

THE WINDER PROGRAM IS CONTROLLED BY PLC,HUMAN MACHINE INTERFACE.

WINDING TYPE

AUTOMATIC BACK TO BACK REWINDER

Hydraulic pump for unloading roller

YES

PINCH ROLLER FOR SECOND TIME:

Φ165×1800mm

ELECTRICAL CONTROLLER SYSTEM:

1.5kw+ WORM GEAR REDUCER(INVOANCE INVERTER)

SLITTING KNIFE:

DOUBLE KNIVES

Bowed roll

5pcs

MAX DIAMETER OF WINDER:

600mm

MOTOR&CONTROLLER SYSTEM:

1.5kw WITH INVOANCEINVERTER

WINDING STICK:

Φ74 AIR SHAFT ×4PCS

WINDING ROLLER:

Φ330× 2PCS

Electronic edge guide (EPC) E+L

YES,

MADE IN GERMANY

TENSION CONTROLLER

YES

SWITCH BOX

CONTACTOR:

Siemens

TEMPERATURE CONTROLLER:

DIGITAL DISPLAY(EBPM)

Remote monitoring interface

YES

INCLUDED EQUIPMENTS

IBC

YES

TAKE-UP ROTARY

YES

EPC E+L (GERMANY)

YES

AUTOMATIC DOUBLE SIDE REWINDER WITH UNLOADER AUTOMATIC

YES
Machine Show: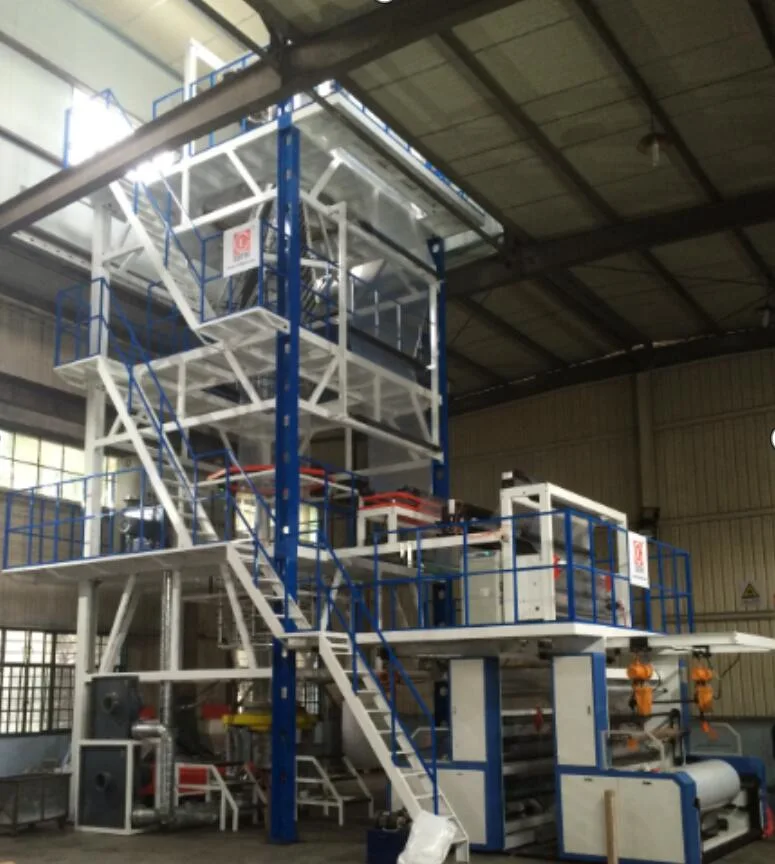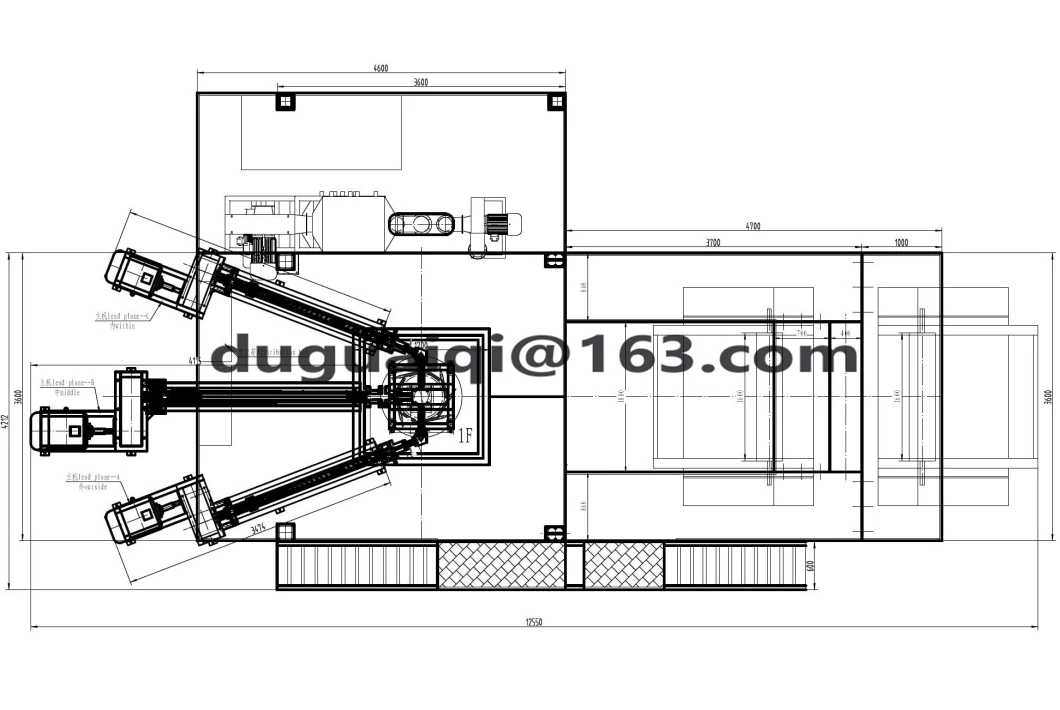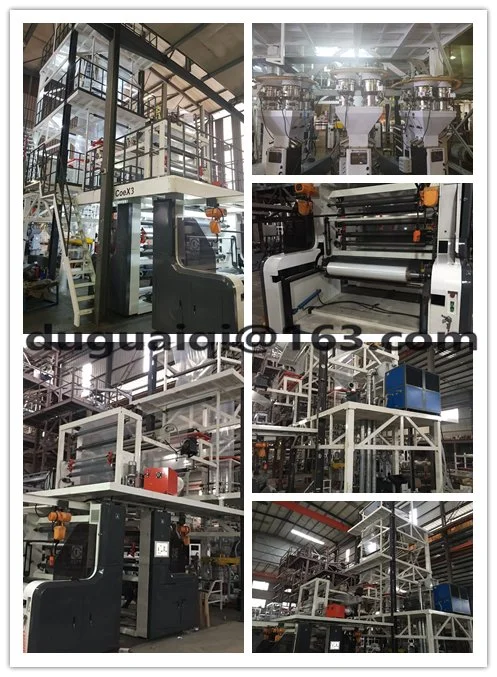 Sample Show: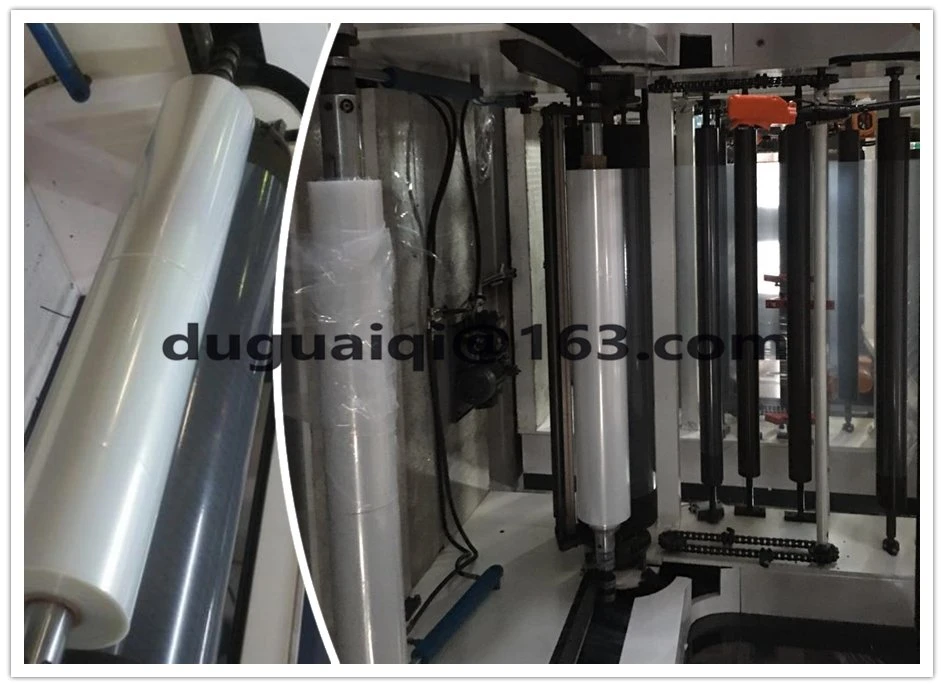 Contact Details
WENZHOU RUNHAI MACHINERY CO.,LTD
RUIAN ZHECHUANG INTERNATIONAL TRADE CO.,LTD
Ms.Linly
Cell: 0086-13736789004
runhaimachine.en.made-in-china.com