Dongguan Songsheng Plastic Products Co., Ltd
Dongguan Songsheng plastic products Co., Ltd. was founded in 2002. The factory is located in Yangsheng Industrial Zone, Tianliao village, Shipai town. It has strong production and development strength. In the protective film industry, it takes the lead in realizing quality system and product supporting services. It is a leading technology in the industry. The plastic film / package film products are photoelectric protective film, screen protective film, pet protective film (polyester film), PE protective film, P E electrostatic film, for the rapid growth of manufacturing industry to effectively improve quality and reduce costs and make contributions! Welcome dealers and market development partners from all regions to visit our factory. We aim to provide you with high quality and low price products, and win-win with customers for a better future!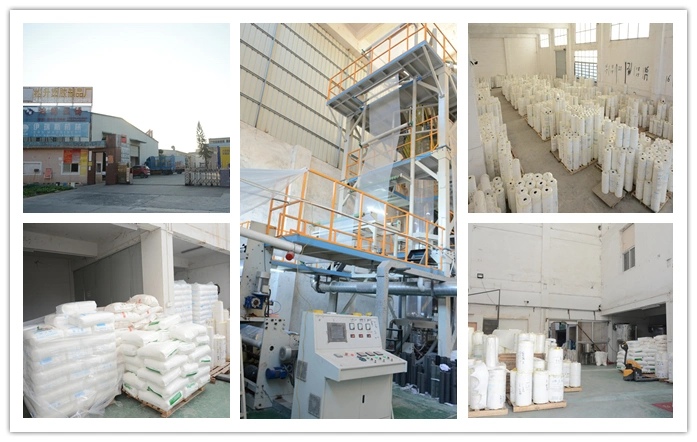 The company mainly produces PE electrostatic film protective film glass protective film stainless steel protective film mobile phone screen computer display screen and other high-quality protective film. The company's products are complete and of good quality, and can provide specific production according to the requirements of customers. Our products have passed SGS environmental protection certification. Professional technology, all high standard hardware facilities are for one purpose - to produce high quality products.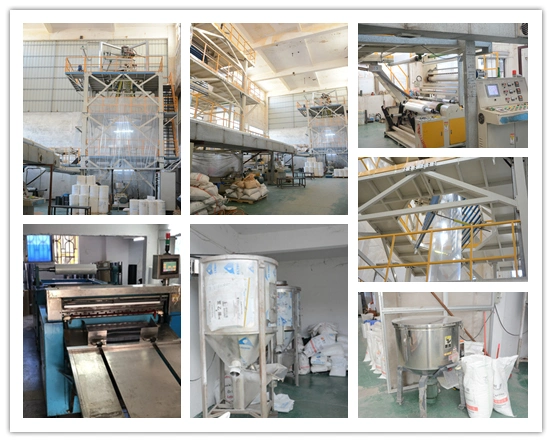 Purpose:
Hardware industry: computer shell, aluminum plate, stainless steel plate, titanium plate, plastic steel plate, glass plate, battery plate, etc.
Photoelectric industry: LCD, backlight, cold light, film switch, mobile screen and so on.
Plastic industry: pet PVC film coating, plastic lenses, surface protection, etc.
Printing industry: PVC, pet, film and other printing plate surface protection.
Product display: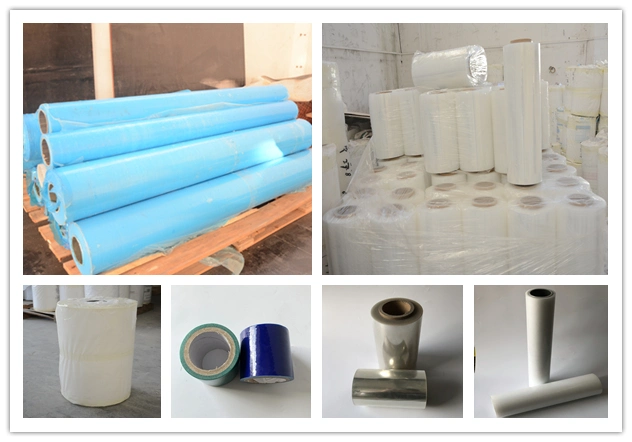 Contact information:Contact: Mr. Tan
Contact: Miss Dai
Fax: +86-0769-83263659