Fully automatic shrink packing machine
FL-5545D+BSD4525A is a fully automatic L bar sealer+shrink tunnel that working fast and improve efficiency.the L bar sealer
can suitable for different width of goods.the machine is best choice to packing small boxes.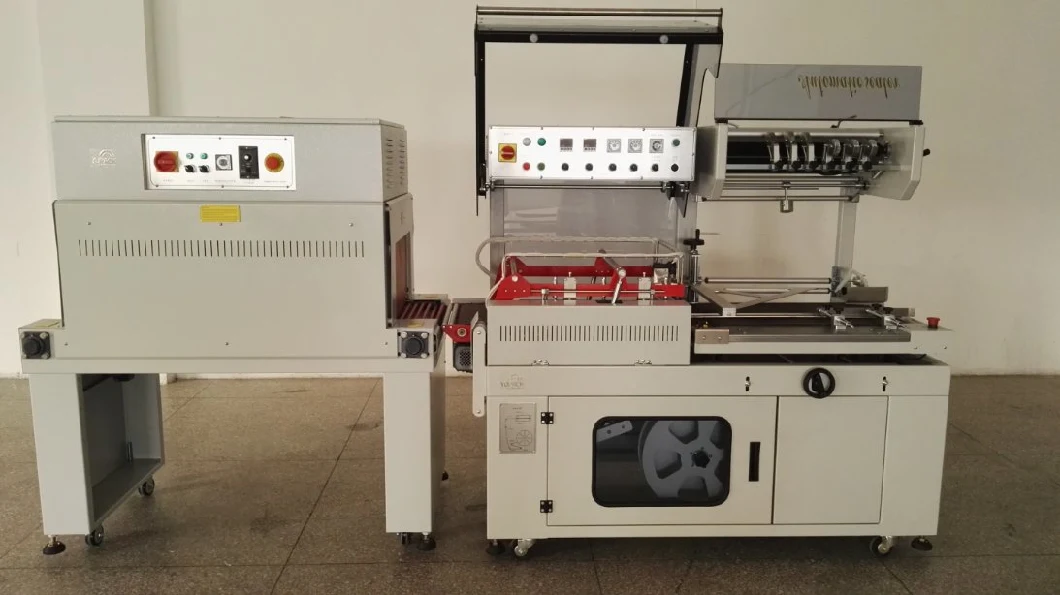 Technical Specification
| | |
| --- | --- |
| Model | FL-5545TBA |
| Voltage | 220-415V/3phase 50/60HZ |
| Machine Size | L1685*W828*H1480mm |
| Machine weight | 225kg |
| Waste film recycling | yes |
| Shrink product size | L+H<500mm;W+H<430mm;H<130mm |
| Conveyor loading | 20kg |
| Applicable shrink film | pof film |
| Conveyor speed | 15-20pcs/min |
| | |
| --- | --- |
| Model | BSD4525A |
| Max product size | W350*H200 |
| Tunnel size | L1000*W450*H250mm |
| Machine size | L1300*W700*H1470mm |
| Machine weight | 260kg |
Product Features
1.Knife using electroplating Teflon coating anti-stick high temperature resistant aluminum alloy cutting knife,sealing will not crack,not coke,no smoke pollution.
2.The Japanese Mitsubishi PLC controller,colorful human-computer interface interactive system.
3.Equipped with imported detection phot
4.oelectric,horizontal,vertical detection in each group,convenient switching selection,for thin and small package,can be easily completed sealing packaging operation.
5.Automatic feeding,length also can through the electronic eye and timer combination, automatically adjust.With the induction motor,automatic coiling wastes.
6.Temperature controller uses the original Taiwan digital display temperature controller, built-in PID function,sealing knife temperature extremely sensitive and accurate,can be arbitrarily set,do not worry about temperature is not accurate to hurt the products,sealing knife also carries its own automatic protection function, effectively prevent false cutting packaging goods.
7.The set of machine truly realize the connection to the production line of unmanned operation.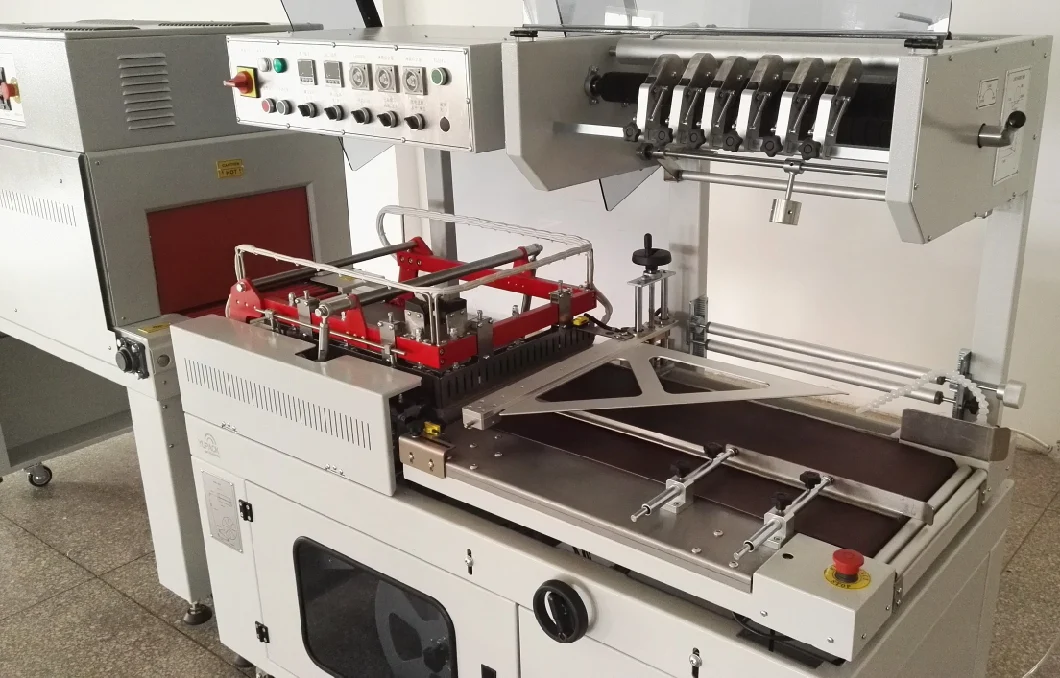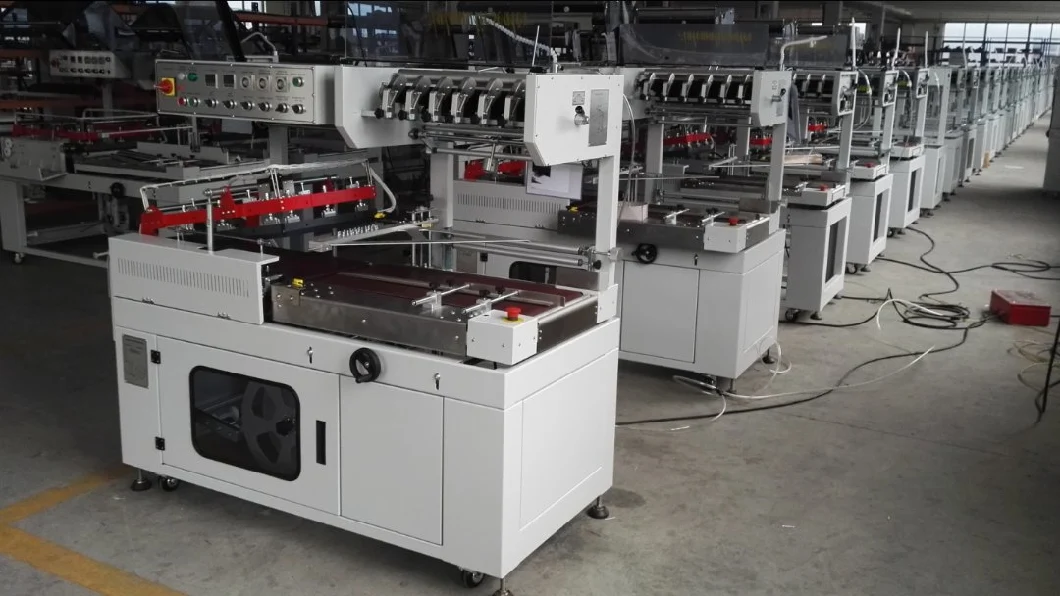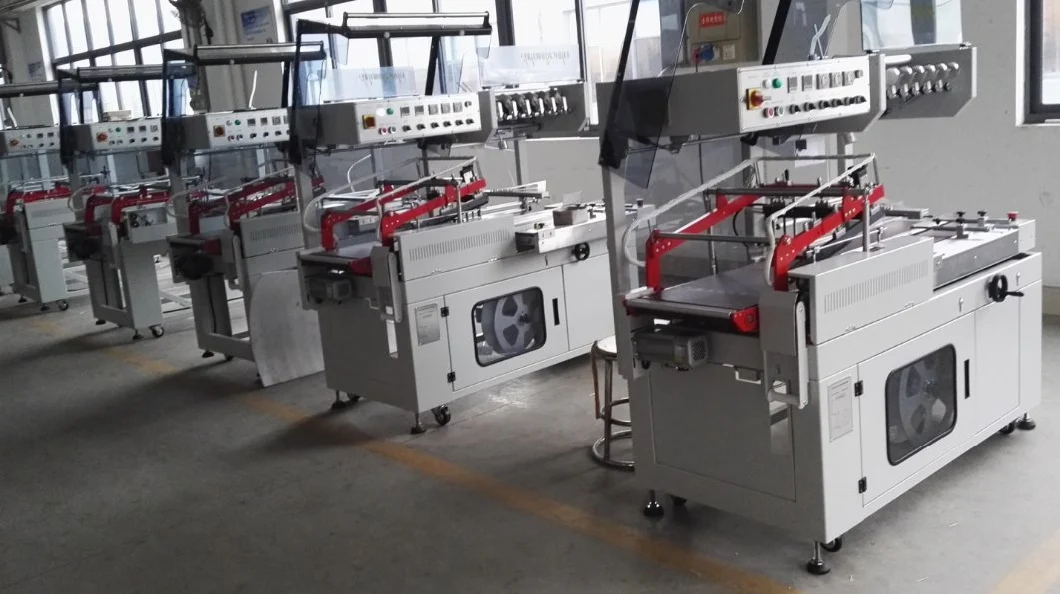 Company Information
Qingdao Ausense Packaging Equipment Co., Ltd is new a high-tech enterprise,which is specialized in research and manufacture of automatic conveyor and packaging machinery.A variety of conveying equipments are designed,planed and produced by Ausense,such as various roller conveyor lines,belt line,Retractable conveyor,chain conveyor,fixtures plate conveyor line,mesh belt conveyor,PCB plug cable,logistics system sorting machine,elevator,stacking machine,three-dimensional storage,and some other automatic production line and conveying equipment. Ausense's product has gain favour of many top 500 enterprise in china.
Customers all over the world & colorful activities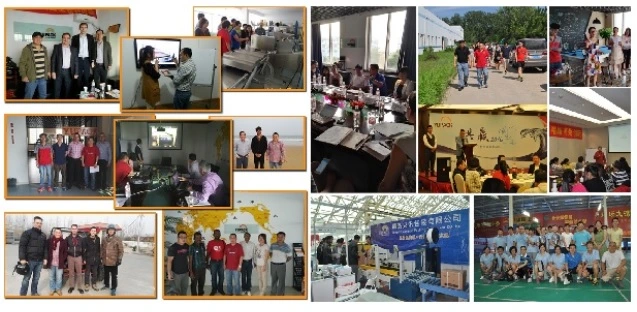 Reputation & factory